CORRIZON is the best solution to master corrosion problems.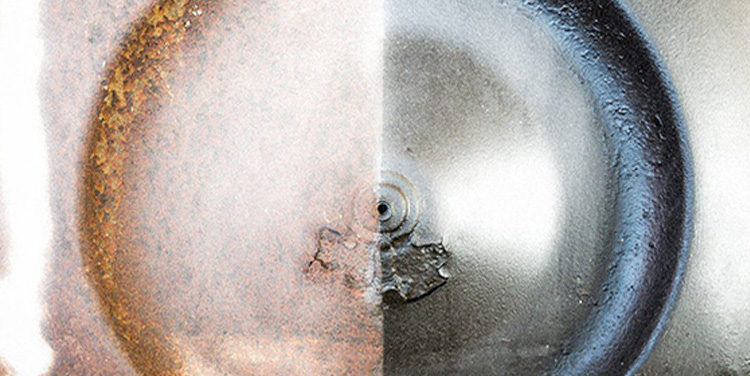 CORRIZON, A SOLUTION?
NO, FAR MORE! A REVOLUTION.
Corrizon is the best solution to efficiently protect and cure all corroded metals*. Our product development was based on studying human specific biological processes. Corrizon prevents and cures oxydation as a self protecting cover.
*Except Copper