CORRIZON by RUSTABOUT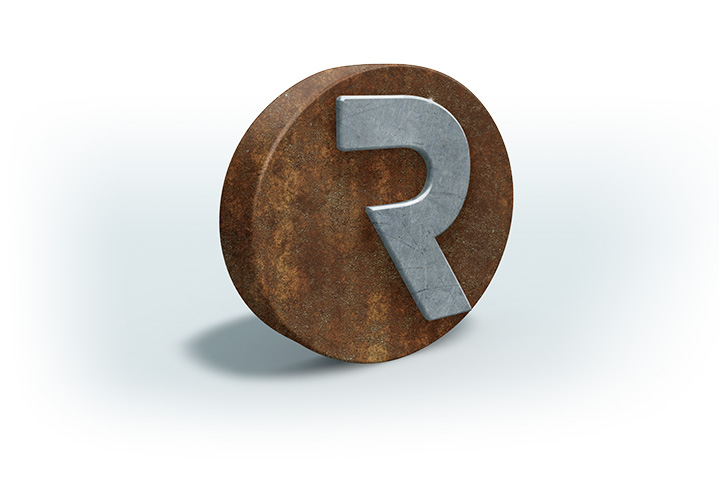 Corrosion concerns all environments (Air, Ground, Sea).
After more than 10 years of Research and Development, Corrizon is the very first preventing and curing solution in full respect of people and environment. It is unique in the market, based on its performance, sustainability and simplicity of application.
Did you know?
The ecological and economical cost of corrosion is estimated round 3% of the gross World product;