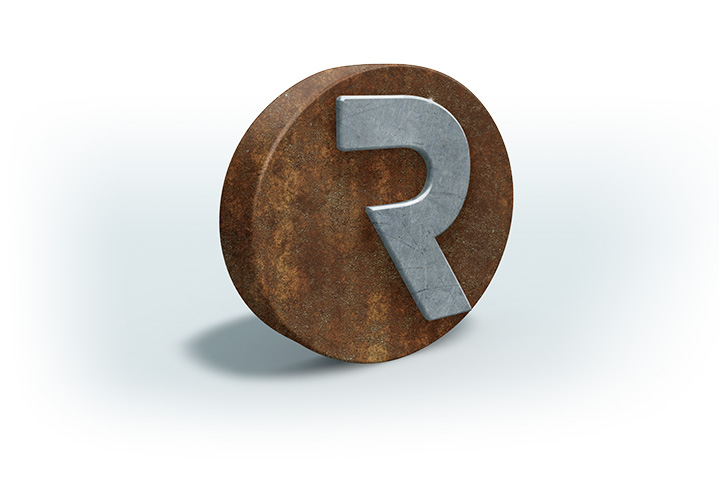 Editor RUSTABOUT®
57 rue Pierre Charron, 75008 Paris – France
Publication Director
Yves MULLER.
(Trademarks : RUSTABOUT – CORRIZON)
Providers
Hosting provider
OVH
Design web
BRIEF CRÉATIF
29 rue Eugène Eichenberger
92800 PUTEAUX – France
agence@briefcreatif.fr
www.briefcreatif.fr

Hyper Links (liability)
RUSTABOUT® proposes a number of HL towards other sites. It is systematically indicated to which specific site. However, these web pages, the addresses of which are regularly checked, are not part of R. web site : they do not imply any liability from RUSTABOUT®.
Intellectual Property
Reproduction rights
The reproduction or the reuse of web news pages is permitted, provided that the date and the source are mentioned, as well as the open license is respected. Copies of the other pages of the web site, logos and charts have to be authorized by the Publication Director. HL to RUSTABOUT® web site is possible under the following conditions.
How to establish such a link-in
Any public or private web is authorized, without pre-request, to establish a link into www.rustabout.comHowever, RUSTABOUT® web site pages must not be inserted  within another web site pages.
Trademark law
The RUSTABOUT® logo is a semi figurative trademark (combination of a logo and a name). It has been duly registered in INPI.
Personal data
RUSTABOUT® has been declared to CNIL (…)under the number (to be awarded). As per the provisions of … about Computer Science, files and freedom, everyone has the right to access to modify, to correct or to delete his personal data. It can be done by mail, electronic or postal, including a ID justification. The only efficient solution to master and cure corrosion problems